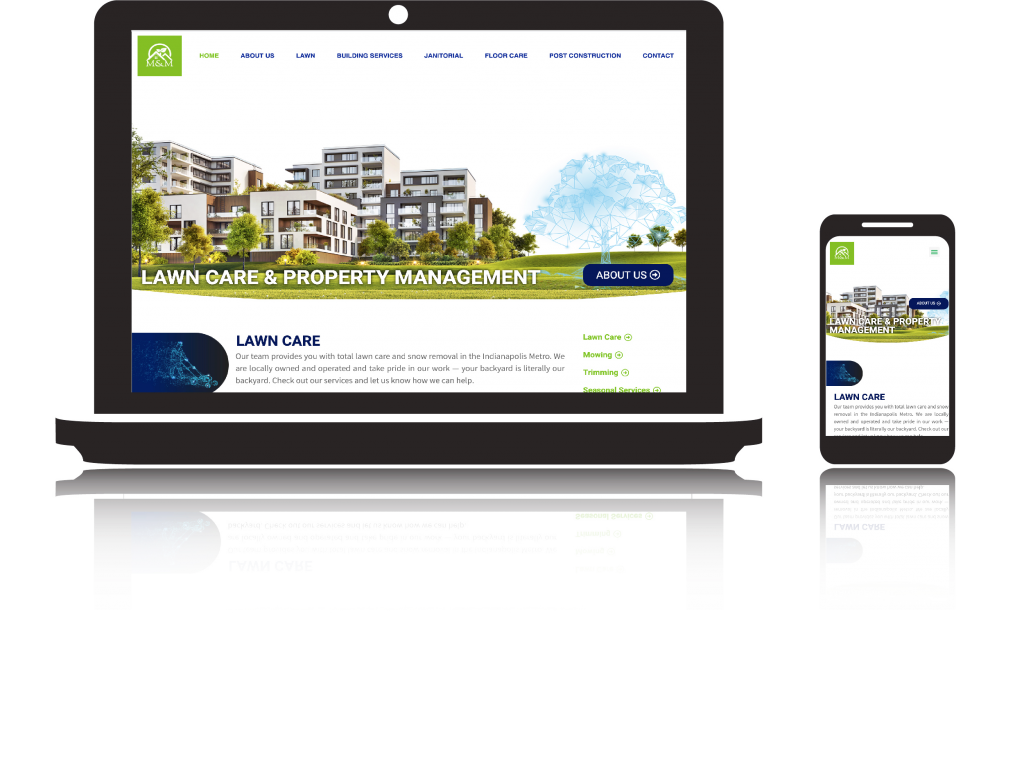 Our job is to listen to what you are looking for, your ideas, concerns, needs, etc. We then begin an extensive formulation process to meet those needs. Your web site is built from the ground up and is developed consistently and efficiently. We guarantee to design a high quality Web site at a very competitive price.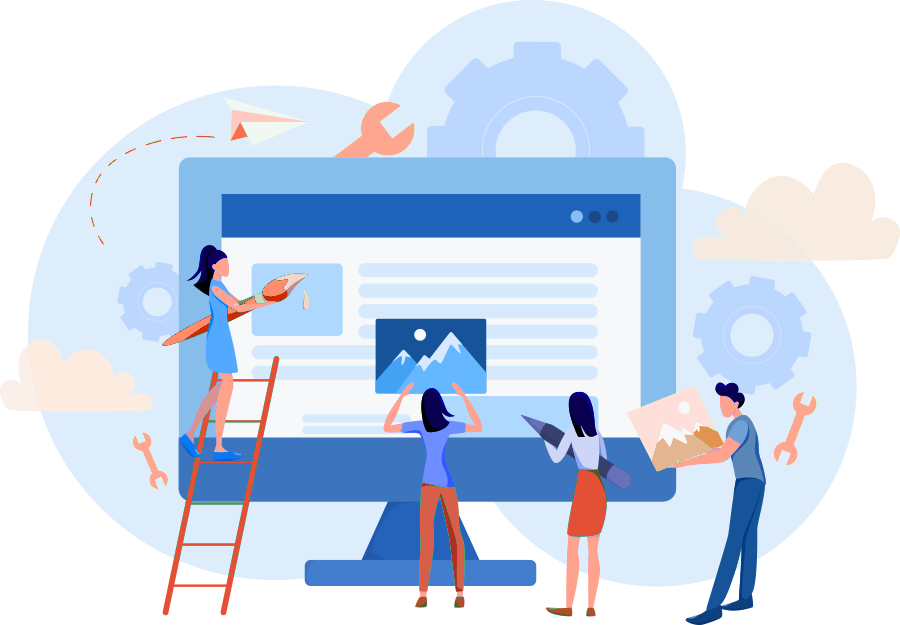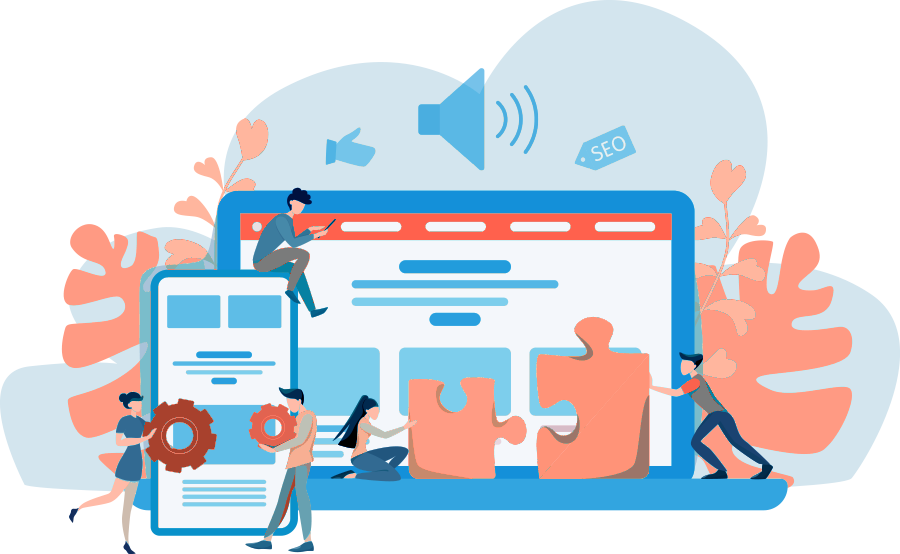 ALSO HAVE THE OPTION TO MAKE THE MID-LEVEL SITE OR TOP-LEVEL SITE INTO AN E-COMMERCE SITE!
GET COMPLETE BRANDING
FOR YOUR COMPANY
DBISP offers anything you could need for your company from logo designs to brochures, t-shirts and banners or any other collateral to make your business well branded and put together. We offer a variety of bundles starting with a New Business Bundle where it gets everything you would need to get your brand looking sleek right from the start, to a Top-Level Bundle.